Mark Belluomo
VP of Sales
Julie Pittman
Chief Compliance Officer
Mackenzie Wright
Marketing Manager
Doug Wright
President & CEO
Suzanne has spent the last 13 years as CFO of Strategic Solutions Group (SSG).
She is responsible for all the accounting and financing responsibilities for the company and also helps the account specialists file the quarterly rebate claims for SSG's clients for the Oklahoma Quality Jobs Program.
Julie Pittman has been with Strategic Solutions Group for over 10 years and brings over 30 years of experience in the financial and banking industry. This includes experience in operations, lending, income tax preparation, and financial analysis & planning.
Mark Belluomo joined the Strategic Solutions Group sales team in 2015 to help growing companies maximize the value of the Oklahoma Quality Jobs Program and other state incentives.
Mark is responsible for sales throughout the entire state of Oklahoma and other surrounding states.
Doug has spent the last 16 years as President & CEO of Strategic Solutions Group (SSG).
Since starting SSG in 2002, Doug and his team have helped about 100 companies secure more than $300MM in economic incentives and tax credits on both the federal and state level.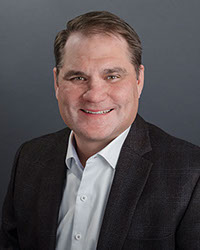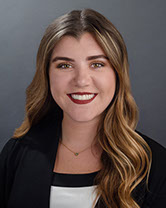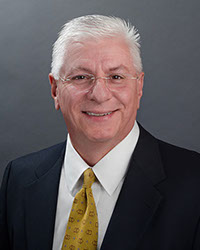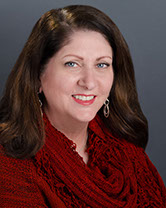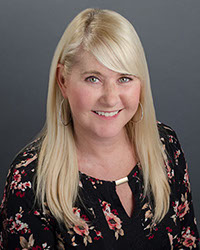 Strategic
Solutions
Group
With over 35 years of combined experience, the SSG Team is here to help you find the best incentives available.
We are here to answer your questions and help guide you toward financial success.
We are proven performers, an industry leader and a trusted partner.
We do all the work. You simply count the savings.
Strategic Solutions Group, Inc.
Improving the Bottom Line
through Economic Incentives